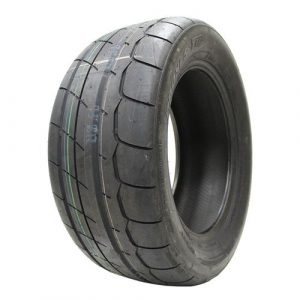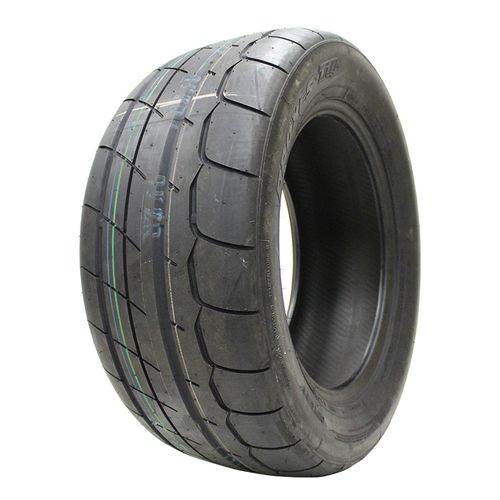 If you are looking for the ultimate combination of track performance combined with the ability to provide daily driven street versatility, then look no further than the Toyo Proxes TQ drag radial. This tire has proven time and time again that it can take you from the street to track and back without sacrificing performance.
Toyo Tires have always been a front runner in the tire industry, with experience and technology spanning 70 years. This experience covers a proven track record in motorsports both on the track and off the road. From manufacturing technology to unique design, they deliver long-lasting, high-quality tires for almost every type of vehicle from light trucks, passenger cars, SUVs, CUVs, luxury sedans, sports, and hybrid cars. 
The Toyo Proxes TQ Drag Radial offers drivers the balance between a pleasant drive home and being able to put the power down on the dragstrip. 
With its simple yet unique tread compound, optimized tread design and strengthened radial construction that offers superior grip, straight-line performance and high-speed stability as you blaze the trail.
Toyo Proxes TQ Features & Benefits
The Toyo TQ DOT drag radial was specifically designed to provide drag racers with being a highly streetable tire without compromising grip at the track. The TQ's unique design allows for the perfect balance of a quiet street ride and superior traction when you need it most.
Why should you choose Toyo Proxes TQ Drag Radial? We'll give you these ultimate benefits:
DOT Approved
Having DOT approval extends beyond the requirements of making it available in the US. While this is a given for all tires sold in the US, DOT approval also means that these tires meet the marking and performance requirements required on the racetrack. Toyo's drag radial tire was developed with drag racers in mind who are looking for Top Tier performance at the dragstrip while also needing safety and security on the streets. 
Drive-to-track-and-back
The Proxes TQ tires are designed for versatility between track and street, without missing out on the drag racing traction. Drivers get the best of both worlds with these tires. As this is a dual-purpose competition tire, the tires are designed with reduced tread depth and special tread rubber compound, ensuring optimal performance in dry weather. 
Maximized grip at launch
The Proxes TQ is developed with a compound that is molded into an asymmetric tread design which includes two distinct tread areas. This molded drag radial tread compound increases grip when launched and optimizes driving performance for street and track use. 
Semi-slick inboard area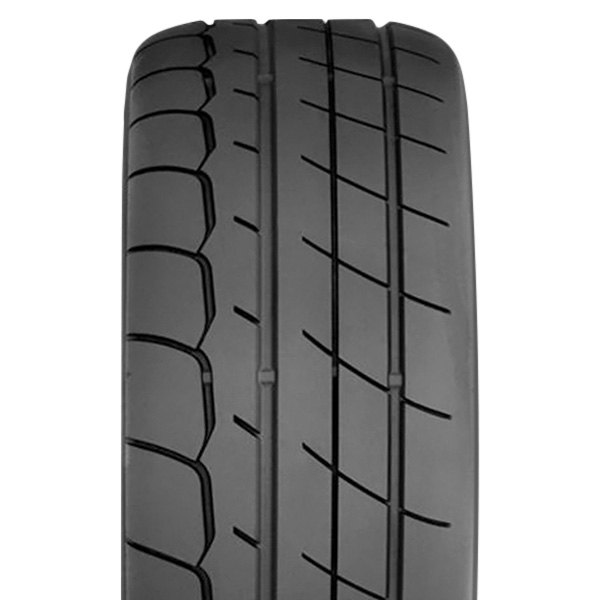 The technology in the semi-slick inboard area enhances traction on vehicles with independent rear suspension. The semi-slick feature also ensures consistent and sustained grip on straight axle read suspension vehicles. On the other hand, the variable pitch outboard area decreases any pattern noise that may arise while driving on the street. 
Special Drag-Race Radial Casing
The tire is built with the Special Drag-Race Radial Casing. This casing is an internal drag race construction that accelerates performances during launch by sustaining a huge consistent contact patch for traction during the entire drag run. 
Twin high-tensile steel belts
These superior engineered belts bolstered with edge plies and spiraled wrapped jointless cap control the footprint shape and size. The jointless beads built into the tires secure the tires to the wheels, while the slightly angled body plies and high-modulus bead compound work together to stabilize the sidewall. 
Toyo Proxes TQ Treadwear Ratings & Specs
Since the Toyo TQ is designed for "competition" use, they have a much softer compound than normal street tires. However, that does not mean they wont last long. 
The TQ's have a treadwear rating of 
Load ID: LL for all sizes except 255/50R16
Sidewall: BSW
Tread Depth (1/32″): 6.3
Max Pressure: 44 psi
UTQG: O B B
How Many Miles Will The Toyo TQ Last?
Depending on use, you can expect the Toyo Proxes TQ to last anywhere from 5,000 to 10,000 miles, or more. Obviously the more burnouts and abuse, the shorter the lifespan, but if you are using these tires on a fun street car they will last longer. 
These tires don's have as soft of a compound compared to the Hoosier DOT or Mickey Thompson ET Street R, so they will last much longer. 
Since these are designed to last longer than a more race oriented drag radial, these can be used on a daily driver depending on your climate. If you live in the northern states and drive your car year round, then these would obviously not be a good choice for use in late fall to early spring. If you are in the south, then you can probably get away with these as long as you don't experience heavy rain or snow.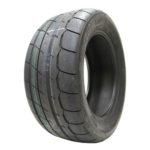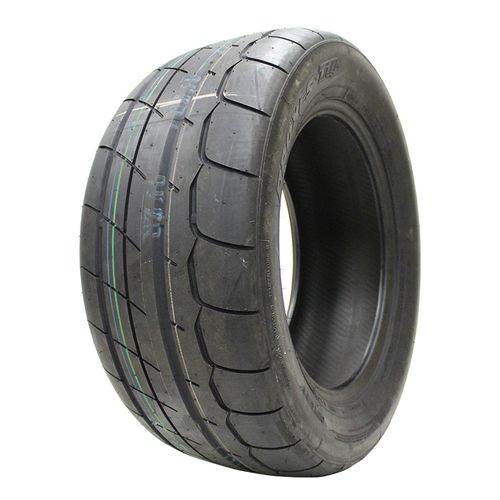 Toyo Proxes TQ P255/50R16
Weight: 28 lbs
Diameter: 26.1″
Width: 10.4″
Approved Wheel: 7″ – 8″ – 9″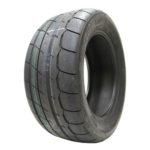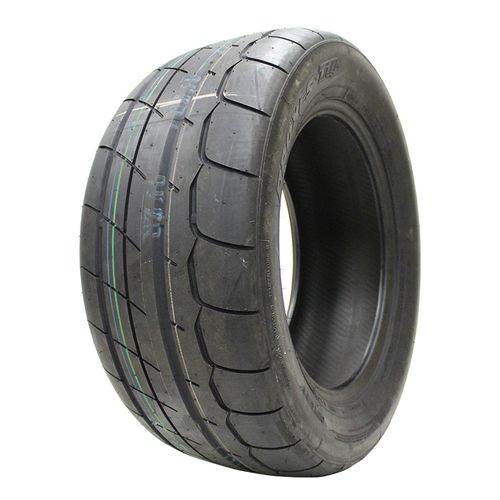 Toyo Proxes TQ P275/45R16
Weight: 27 lbs
Diameter: 25.8″
Width: 10.8″
Approved Wheel: 8.5″ – 9″ – 10.5″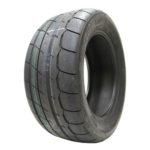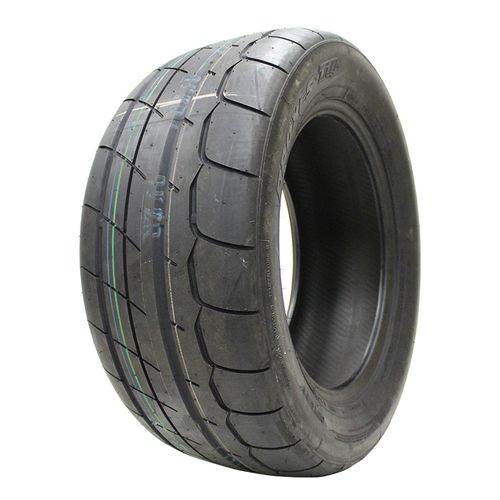 Toyo Proxes TQ P275/40R17
Weight: 28 lbs
Diameter: 25.8″
Width: 11″
Approved Wheel: 9" – 9.5″ – 11″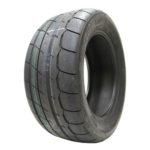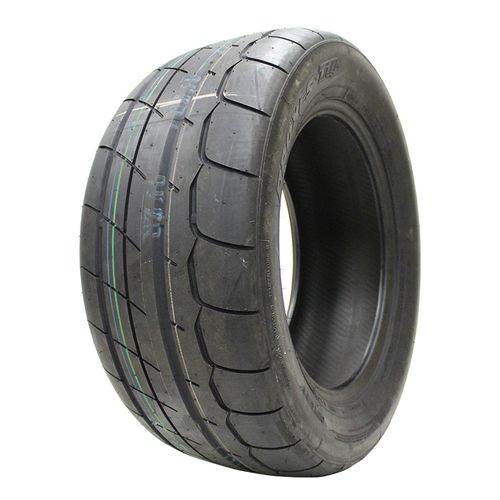 Toyo Proxes TQ P315/35R17
Weight: 31 lbs
Diameter: 25.6″
Width: 12.6″
Approved Wheel: 10.5" – 11″ – 12.5″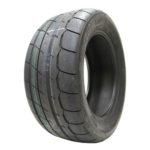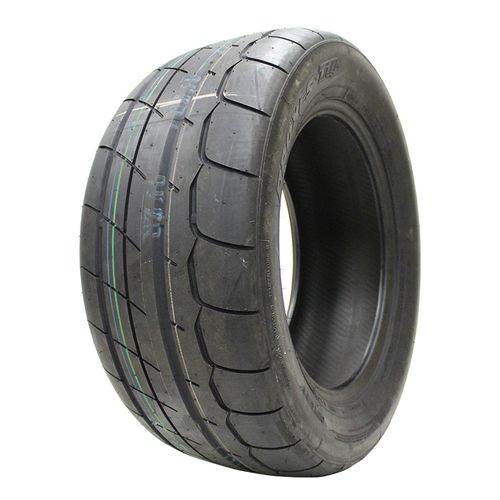 Toyo Proxes TQ P345/40R17
Weight: 36 lbs
Diameter: 27.7″
Width: 13.7″
Approved Wheel: 11.5" – 12″ – 13.5″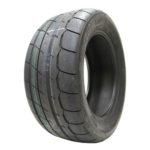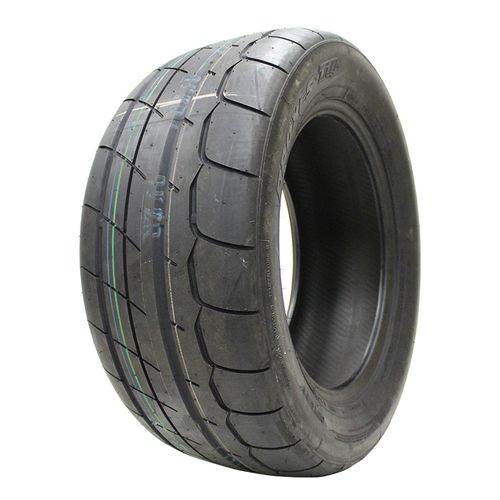 Toyo Proxes TQ P315/35R18
Weight: 31 lbs
Diameter: 26.6″
Width: 12.5″
Approved Wheel: 10.5" – 11″ – 12.5″
After mounting and balancing your new TQ's, it is recommended to start with a cold tire inflation of 17 psi. Based on this, adjust the tire pressure 1 psi until you achieve your desired results. 
For track use, the minimum tire inflation for the Toyo TQ is 15 psi.  This will allow the tire to grip the full contact patch without that common floating feeling at the big end of the track. 
As always, it is best to use the highest tire pressure you can without any tire spin. This will help with tire stability and reduce rolling resistance. 
However, when using on the street, it is always recommended to inflate the tires more than you would normally for the track.  Just be aware that too much air pressure in the TQ's will cause uneven wear and cause the centers to wear out faster than the rest of the tire.  
When we used the TQ the past, we found that they hooked best at the track with about 18 PSI before a long burnout. When street driving however, we would typically keep the tires at 22 – 25 PSI. 
The Toyo TQ is a very popular tire for the enthusist looking for maximum grip and street feel. These tires have received high praise for a long time, and it's easy to see why. 
"I daily drive and race on these tires. Hook great. Good in the rain for a drag radial."
"These are AWESOME tires. They hook extremely well. Best drag radial I've ever used."
"They perform well even in the rain. Don't think I would buy another brand drag radial."
"For a good hooking drag radial for the street and strip, these are your buy!"
"Last way longer than other drag radials. Over 100 passes and driven in rain and snow."
"Great tire. Once warm, these tires have an insane amount of grip from a dig or roll."
Toyo Proxes TQ Pros & Cons
Overall the Toyo Proxes TQ drag radial is a phenominal tire designed for both comfort on the street and consistent grip at the drag strip.  We believe for the money, the TQ is one of the top street strip tires on the market due to its overall performance ability and design. 
Pros
Excellent hybrid use for both the street and track
Great drag radial for daily driving and limited wet use
Cost effective
Long lasting 
Cons
Limited number of sizes – Since the Tq only comes in 16″, 17″, and 18″, a good part of the market is being missed since many new cars come with 19″ and 20″ wheels from the factory.  Also, many racers run a 15″ rear tire, so they are missing that as well
More suited for the street – If you are looking for a more track oriented tire, then there are better options 
Bottom Line
As this is a dual-performance tire, drivers are cautioned to only drive with these tires in dry weather as wet or cold roads increase the likelihood of tire spin. It is also vital that tread depth is checked regularly because just like all competition tires, the Proxes TQ also wears out sooner, decreasing wet weather gripping than regular passenger car tires. 
When moving from track to street, it is highly recommended to re-inflate these tires to the street inflation pressure. While these tires meet DOT requirements, keep in mind that it does not perform well in wet, icy or snowy conditions. Drivers are advised to reduce speed if they ever encounter these conditions while driving.
Overall, we compare the Toyo TQ most to the Nitto NT555R in terms of being a great multi-purpose drag radial that skews more towards a high performance street tire.  That's not to say this tire won't perform at the track, but if you're looking for more grip, there are other options that are more aggressive. 
The performance quality you feel while using the Toyo Proxes TQ Drag Radial is unparalleled in the world of drag and street performance. If you are in the market for dual performance drag radials, you'll get value, performance, and quality with Toyo Proxes TQ Drag Radials. 
Toyo Proxes TQ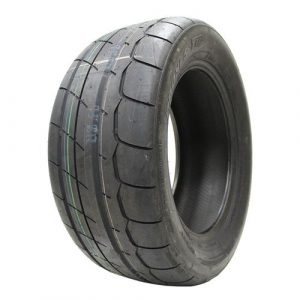 Looking for a drag radial that can handle everything from daily driving to a track day? Look no further than the Toyo Proxes TQ. See what makes this tire great!
Product Brand: Toyo
Pros
Excellent hybrid use for both the street and track
Great drag radial for daily driving and limited wet use
Cost effective
Long lasting
Cons
Limited number of sizes
More suited to street than strip