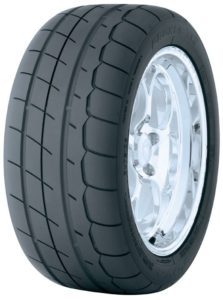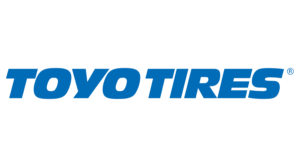 Shop Toyo Proxes TQ Tires
The Toyo Tires Proxes TQ drag radial is designed to give drag racers the ultimate combination of streetablity without sacrificing traction at the track. 
The balance between transferring power to the ground and the quiet ride home is accomplished using a unique tread compound, strengthened radial construction, coupled with optimized tread design to supply superior grip, high-speed stability and straight line performance as you blast down the track.
Find the best prices and fastest shipping on all Toyo Proxes TQ drag radials.
The Toyo TQ is a very popular tire for the enthusiast looking for the perfect combination of maximum grip and street feel. The Toyo Proxes TQ have been a favorite for high performance vehicles and it's easy to see why.
"I daily drive and race on these tires. Hook great. Good in the rain for a drag radial."
"These are AWESOME tires. They hook extremely well. Best drag radial I've ever used."
"They perform well even in the rain. Don't think I would buy another brand drag radial."
"For a good hooking drag radial for the street and strip, these are your buy!"
"Last way longer than other drag radials. Over 100 passes and driven in rain and snow."
"Great tire. Once warm, these tires have an insane amount of grip from a dig or roll."